Vegas Drive church of Christ
Search the scriptures... John 5:39
For God has given unto us all things that pertain unto life and godliness... 2 Peter 1:3
Come, worship with us, and learn of God's plan for you.
Sunday: 9AM - Bible Study
Sunday: 10AM - Worship Service
Sunday: 6PM - Worship Service
Wednesday: 7PM - Bible Study
3824 Vegas Drive, Las Vegas, NV 89108
Find out who we are, what we believe, and what you can expect when you visit us.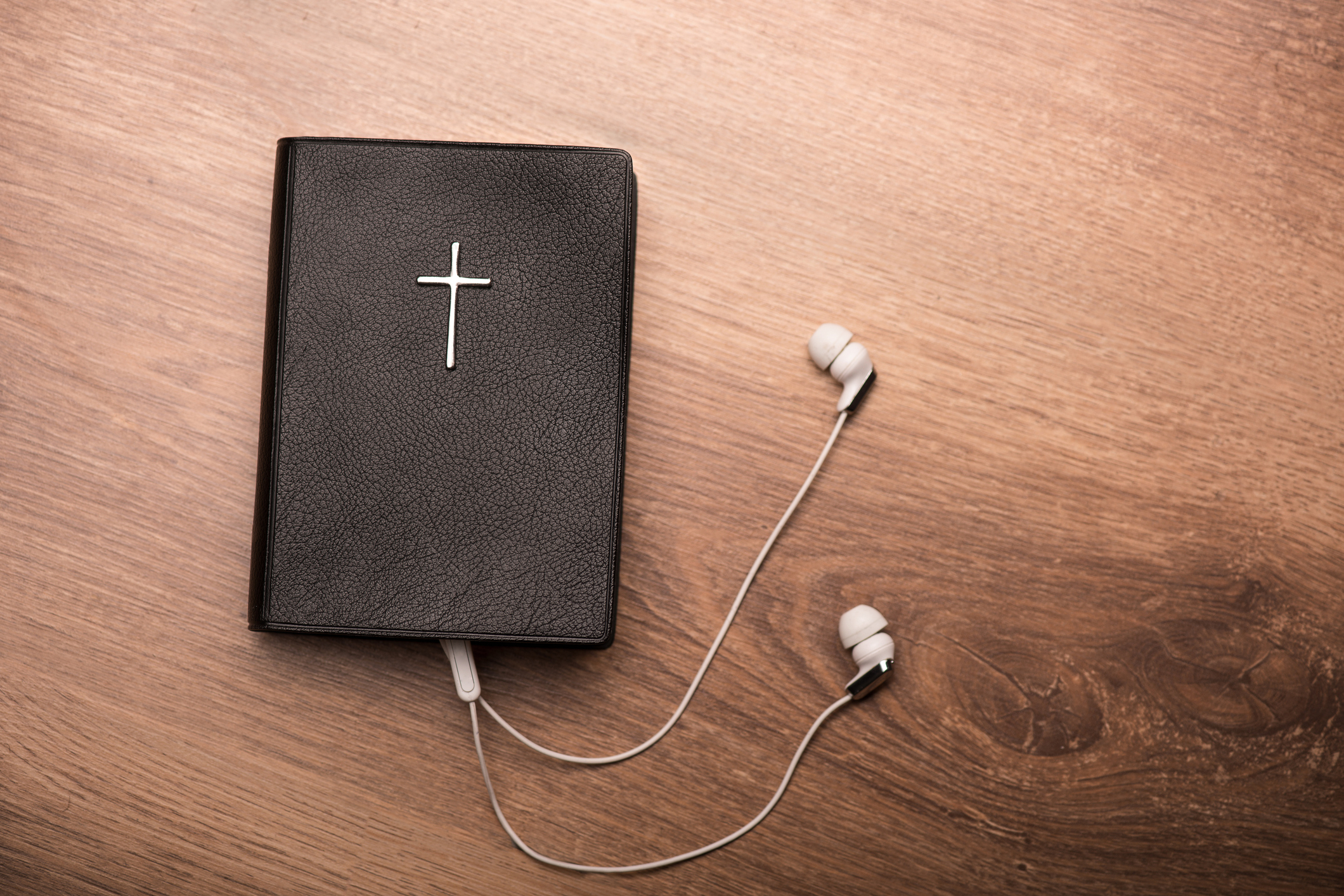 Download and listen to a recent sermon taught from the word of God.